Hello.  I'm MINATOMARU GUEST HOUSE in SHIOGAMA.
Guest house MINATOMARU is in the middle of a hill with an ocean view.
I want to make smile also people and my home town.
Having those feelings, I have made guest house in my home town SHIOGAMA.
SHIOGAMA has a lot of charm, delicious seafood,japanese SAKE an historial building.
You can enjoy sightseeing at SHIOGAMA together with friends you met in MINATOMARU.
MINATOMARU and SHIOGAMA are rooking forward to seeing you.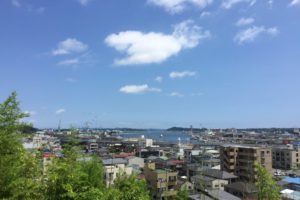 Minato Maru is a small accommodation for dormitory type only.
Our guesthouse have a big charm easy to interact.
Because facilities such as a living room and a kitchen are shared, and since each person's distance is close.
Let's enjoy tourism of SHIOGAMA, MATSUSHIMA and  SENDAI while interact.